Latest Projects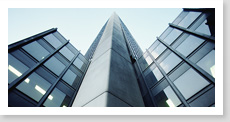 "I was treated with professional service. I will recommend CA designs."
-Gary Stone from Macarthur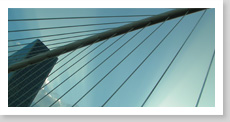 Welcome to CA-Design
we Design plans suited to your needs
CA Design is a leading Australian architectural practice with office based in Sydney. Our landmark architectural projects have changed the way people live, work and play and the way that they think about design.
our standards
Customer Service

We guarantee to provide great customer service to all our clients, and work our hardest to fulfil your needs.

Professional Plans

Our draft plans are extremely well designed and thought-out to meet your residential/commercial or industrial needs.
Latest Promotion
Free Quotes and Council Packages
CA-Design is offering free quotes and lodgements to council for 2011. For more information view our services page, or contact us today.
Contact me

Contact Christian at:
Phone: 0416 784 743
E- mail: chris@ca-design.com.au